(10) of the RIMZ 929 Hydrocarbon Polymer moon clips are $36.00 and that includes shipping to anywhere in the U.S.A./Canada/Mexico

(10) RIMZ 929 polymer moon clips is the minimum purchase, and you may buy multiples of 10 when you get to Pay Pal...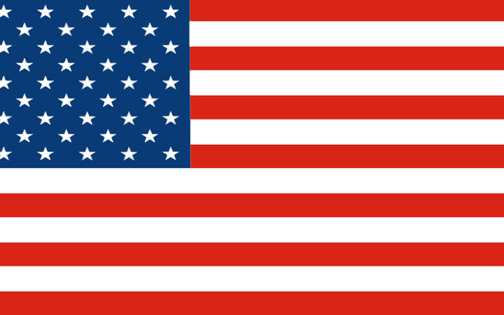 Thanks to Wade in Nevada doing his homework
The RIMZ 929 moon clip will also work with the S&W 627 8 shot revolver with Rimless Starline Comp. 38 Super Brass
---
---
INTERNATIONAL CUSTOMERS ONLY ( 10 ) RIMZ 929 moon clips, shipped to anywhere in the World....$55.00....includes shipping.