The RIMZ 25 moon clip and the RIMZ 625 moon clip are virtually the same moon clip. Both for 45 ACP.
The RIMZ 25 moon clip will NOT lose a round when dropped on a hard surface and you can still load and unload rounds with out tools.
The RIMZ 625 moon clip is made out of a more flexible polymer and is for range use only, and will lose a round when dropped on a hard surface, but is the easiest moon clip to load and unload. Still with you fingers only, no tools.
See list of REVOLVERS on RIMZ 25 page to the left
ALWAYS FREE SHIPPING WITHIN THE USA
I am offering a SAMPLE PACK of 5 moon clips each...5 of the RIMZ 25 and 5 of the RIMZ 625 moon clips.
So you can see which one you like the best, both will fit the 45 ACP revolvers listed on this web site.
The RIMZ 25 will not fit the S&W Governor, but the RIMZ 625 will fit it., that is the only exception.
10 moon clips for 45 ACP revolvers, 5 of the RIMZ 25 and 5 of the RIMZ 625
for $39.50, includes shipping to anywhere in the USA...........
USA only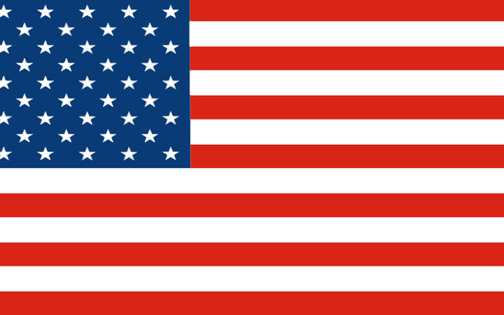 ---
---

EUROPE/Canada/South America/Africa
Because shipping to Europe/Canada is so expensive, I will include an extra package of moon clips with your order, that is 5 moon clips extra, no charge.
Sample Pack Polymer moon clips for the above models are U.S. $194.50 (This includes shipping) for Sample Pack moon clips shipped by FED EX International , this comes with a tracking number and guaranteed delivery.
I have suspended using GOVERNMENT POST OFFICE services to Europe/Canada because they have become very unreliable, I send packages via POSTAL SERVICES and my customers never get the package, so I have chosen to use FED EX, which is NON-GOVERNMENT carrier and very reliable, but more expensive, especially now that fuel is more expensive.
Fed Ex charges US $150.00 for a 30 gram package( 10 moon clips) from the USA to Europe or Canada
FED EX International services need your phone number for some reason, be sure to include it in Pay Pal.
If you cannot find a spot in Pay Pal to include your phone number email it to me.