International Customers please go to the very bottom of this page
Clients internationaux s'il vous plaît allez vers le bas de cette page.
Below is a S&W 610-2 Classic, pre-lock, non-fluted cylinder, 6-1/2 inch Barrel, fully engraved frame, fiber optic sight. RIMZ 610 moon clips.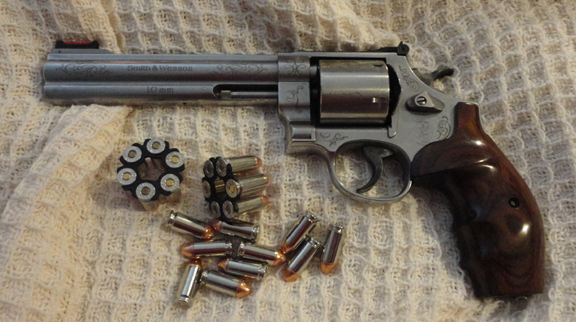 RIMZ 610 fits the S&W 610-2 and newer 10mm/.40cal N-frame revolvers
S&W 310 Night Guard also takes the RIMZ 610 moon clip
Ruger Super Redhawk in 10 mm
AZSOUTHPAW in Arizona tested out the RIMZ 610 moon clip in his Ruger Super Redhawk in 10 mm and said they work great.
If you have a S&W 610-1 and OLDER model, please click here to view the trimming procedure.This may or may not apply to some models of the Ruger Super Redhawk in 10mm.
10 RIMZ Polymer moon clips for the above models are $39.50
To order 10, RIMZ 610 moon clips, click the "Buy Now Button"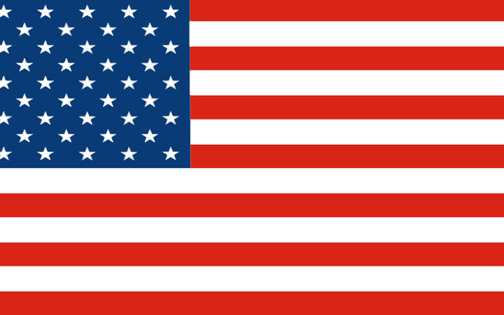 U.S.A CUSTOMERS ONLY
ALWAYS FREE SHIPPING WITHIN THE USA
And that includes shipping to anywhere in the U.S.A.
When you get to Pay Pal, you can buy multiples of 10 moon clips
............................................................................................
Just send us a check or use Paypal
Please make check out to Denny Bennett
Please go to "Contact Us" for address
---

EUROPE/Canada/South America/Africa
Because shipping to Europe/Canada is so expensive, I will include an extra package of moon clips with your order, that is 5 moon clips extra, no charge.
10 RIMZ 610 Polymer moon clips for the above models are U.S. $194.50 (This includes shipping) for 10 RIMZ 610 moon clips shipped by FED EX International , this comes with a tracking number and guaranteed delivery.
I have suspended using GOVERNMENT POST OFFICE services to Europe/Canada because they have become very unreliable, I send packages via POSTAL SERVICES and my customers never get the package, so I have chosen to use FED EX, which is NON-GOVERNMENT carrier and very reliable, but more expensive, especially now that fuel is more expensive.
Fed Ex charges US $150.00 for a 30 gram package( 10 moon clips) from the USA to Europe or Canada
FED EX International services need your phone number for some reason, be sure to include it in Pay Pal.
If you cannot find a spot in Pay Pal to include your phone number email it to me.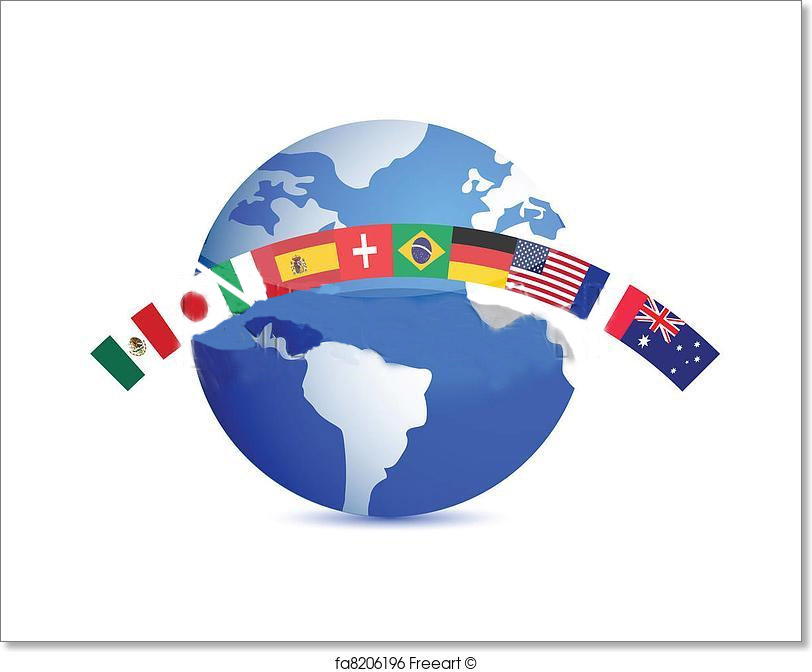 INTERNATIONAL CUSTOMERS ONLY
---
please make check out to Denny Bennett
E-Mail me at Denny@EzMoonClip.Com